360 product photography

london
Sometimes, product photography or simple interior shots won't be enough to fully present your showroom, product or space. Interactive 360 degree panoramic images allow a potential customer to have a greater degree of interaction with the product or space you're advertising from their computer. As e-commerce becomes a more important part of the retail and event industries, more and more businesses are using interactive images to display what they have to offer, which suits the busy urban lifestyle a lot of people now have. Interactive images can be used to explore the intricacies of a number of different products as spaces of all sizes, from car interiors to large, open plan apartments.
I have built up a reputation as one of London's most reliable, skilled and professional product photographers, and I bring this same level of service with me when I come to set up your 360 degree panoramic images or 360 product photography london. You will be left with an interactive image that shows off your interior space or product at its very best, offering your customers and clients a way to visit your showroom. They can also look at your product without physically being in your store, or at your premises. Real estate agencies may also want to use 360 degree interactive images as an extra way to show off properties to potential buyers. By offering interactive images on your website, not only will your agency stand out from others, but viewers will have an easier way to get a feel for the house, and maybe start to imagine themselves living there.
If you're interested in how 360 degree panoramic photography could help to advertise your product or interior space, please contact me, email me at info@ikrylov.com or give me a call on 02034 880 696, and I'll be more than happy to discuss the options with you.
Instructions: Click the image to have a look around.
/Interactive 360 product images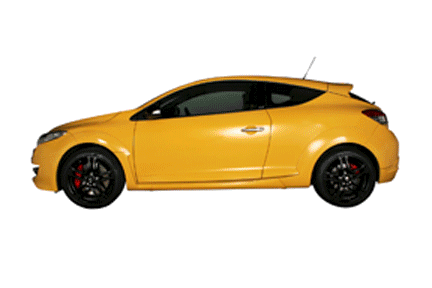 Instructions: Click and drag the image to rotate
When shopping online, how often you see a picture, and wish you could see the product from all the sides? If you are anything like me, then this would happen rather often. When you want to inspect a product and look at it from all the sides, 360 product photography is the only way to do that. I can make almost any product become interatcive. We can have a simple rotate and spin or add a little extar touch like stop motion animation. we can aven create a linkable hot spot for your product description or for a more detailed close up image.
If it grabed your attention than email me at info@ikrylov.com or give me a call on 02034 880 696, and I'll be more than happy to discuss the options with you.